Even the best laid plans and all that!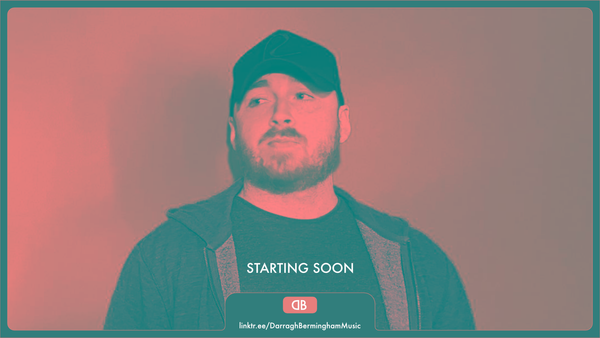 Like millions of people across the globe, the Covid-19 pandemic impacted my plans for the year 2020. I had hoped to get a lot of gigging done  - to get my name out there a bit - and a lot of recording done to get my first solo singles out there. With the pandemic and all the restrictions that came with it, that wasn't really possible. 
However, in the face of such a situation, you have to look at the positives. Many people were severely affected by this pandemic in terms of their health, financial situation and even their lives - I was lucky to avoid that! I also finally got off my arse and started recording covers. I even finally got up the courage to start my music social media pages and my own YouTube (@DB Music) page, and start putting my covers out there.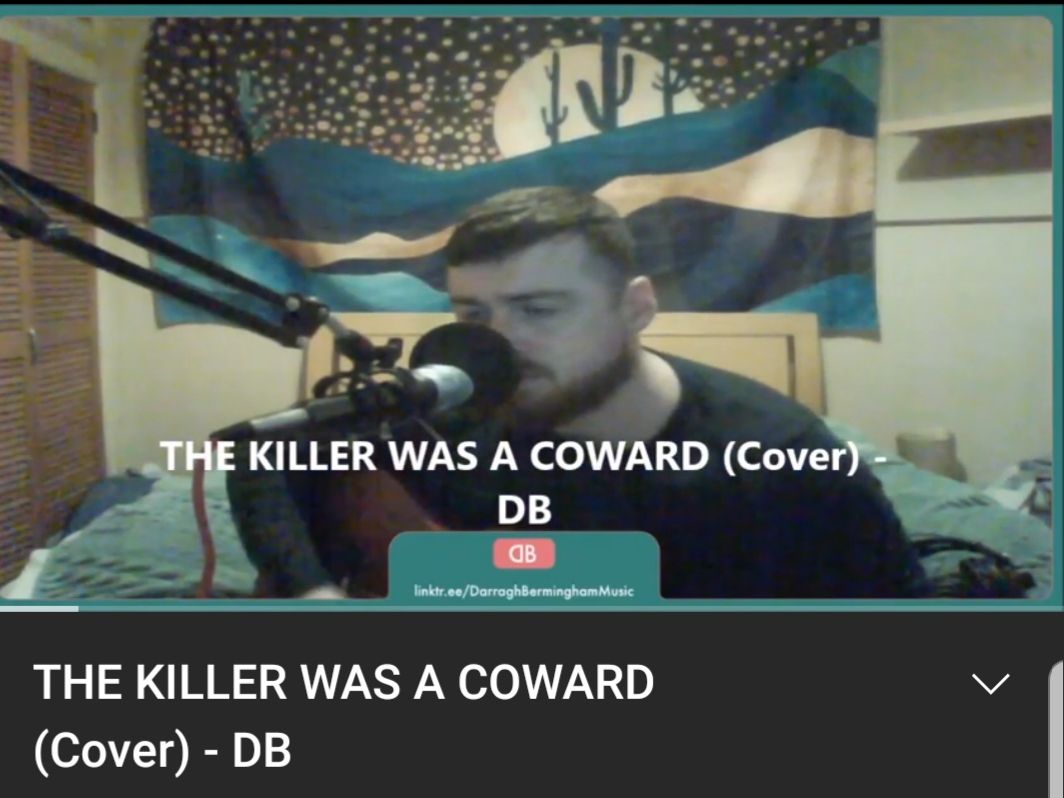 While I wasn't able to get as much recording done as I would have liked, I did manage to release a collaborative track with Sleeping Bears. 'Fire In My Soul' came out in August and has more than 6,000 streams - something I didn't think would happen at the beginning of 2020! Getting some music out there has given me the drive to do it again and again.  
The lack of gigging has been a bit of a pain as I am currently living in Edinburgh, a great city for playing and listening to live music. At the moment, I'm working on my Twitch account (d_b_music) and I will be live streaming in the very near future so check that out. I'm also busy writing away in the hopes of gigging and releasing some solo stuff in early 2021.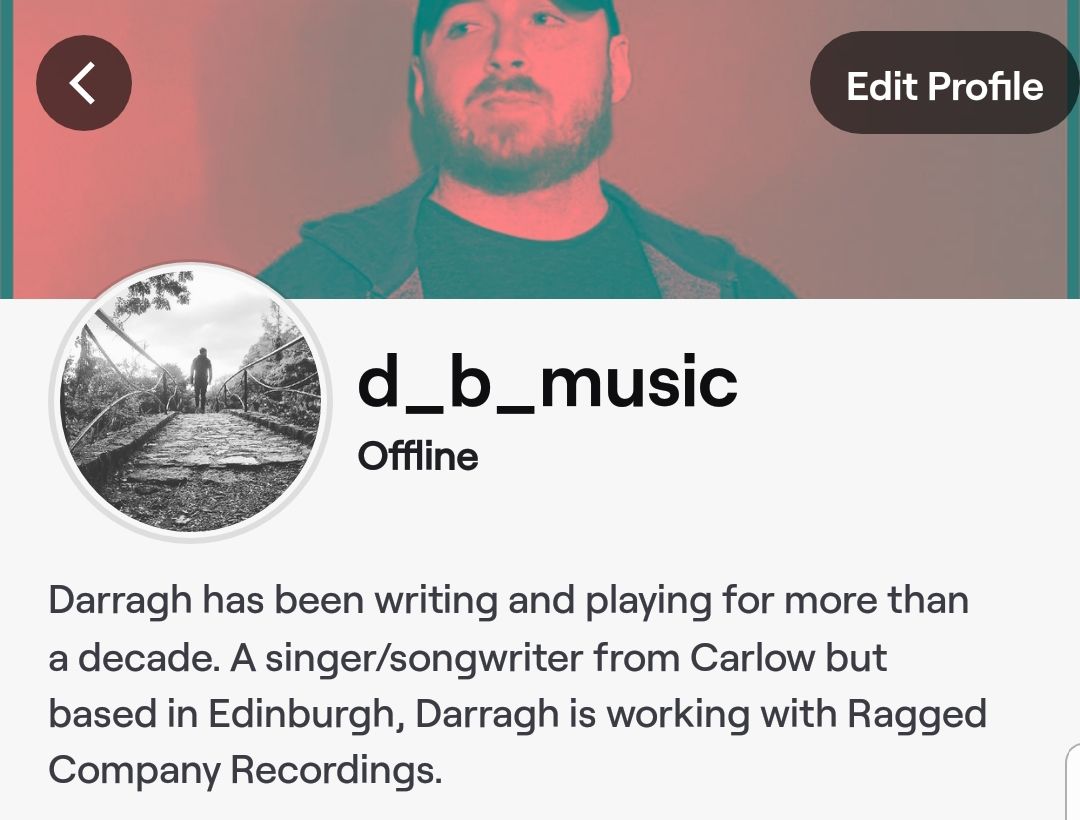 So while 2020 didn't exactly go to plan, it hasn't been a total disaster as it has allowed me to nail down a plan for next year. The plan for 2021 is to get a single or two out early in the year, build on my gigging experience and launch an EP in the summer. I hope all the work I put in behind the scenes this year, in terms of writing, editing, and fine tuning, will give me a good platform for 2021. Hope is the big word there really as everything kind of hinges on this pandemic! But, even if 2021 doesn't go exactly to plan, I'm hoping to get some original songs out there and get gigging regularly in some form or another (online or in person!).  
Even the best laid plans and all that!